SCAR is a legal and registered animal welfare NGO with BRN 14473 since 19th Nov 2015 supported by non-paid voluntary staff.

At the outset, SCAR was a Facebook group created by the now President Mr Sameer Golam ("Sam"). It originally had a few members who were striving with the little resources each member had to rescue stray dogs and cats, provide them with veterinary care, foster care and eventually arrange for their adoption in loving families.
However, given the upsurge in the number of strays following the unfortunate events happening with the Government Agency responsible for animal welfare i.e. MSAW, there was a wake-up call for this group of friends and they realised that more needed to be done if our country were to improve the welfare of stray animals in our society. The group of friends realised that:
(a) Instead of asking and requesting Government intervention, action needed to be taken in this area. As the great Mahatma Gandhi said "The greatness of a nation can be judged by the way its animals are treated."
(b) Tourism is the backbone of our economy and tourists are much more discerning nowadays as to where they spend their leisure time and money on holidays, where they can enjoy not just the sand, sea and sun but also importantly, where they feel comfortable and at ease. Our island cannot afford to earn an international reputation for animal cruelty
(c) There are a significant number of tourists who are adopting Mauritian mongrels and shipping them back as their adopted pets, because they cannot tolerate the cruelty these animals have to bear on a daily basis.
Hence, what was originally a group of committed individuals decided to help build a greater Nation in a formalised setting and SCAR was born as a NGO, in November 2015.
The NGO's primary purpose and mission is to engage in projects to improve animal welfare in Mauritius, focusing mainly on stray cats and dogs. SCAR rescues strays daily and goes through a tedious process of vet care provision, foster care, and eventually arrange for adoption under specific conditions.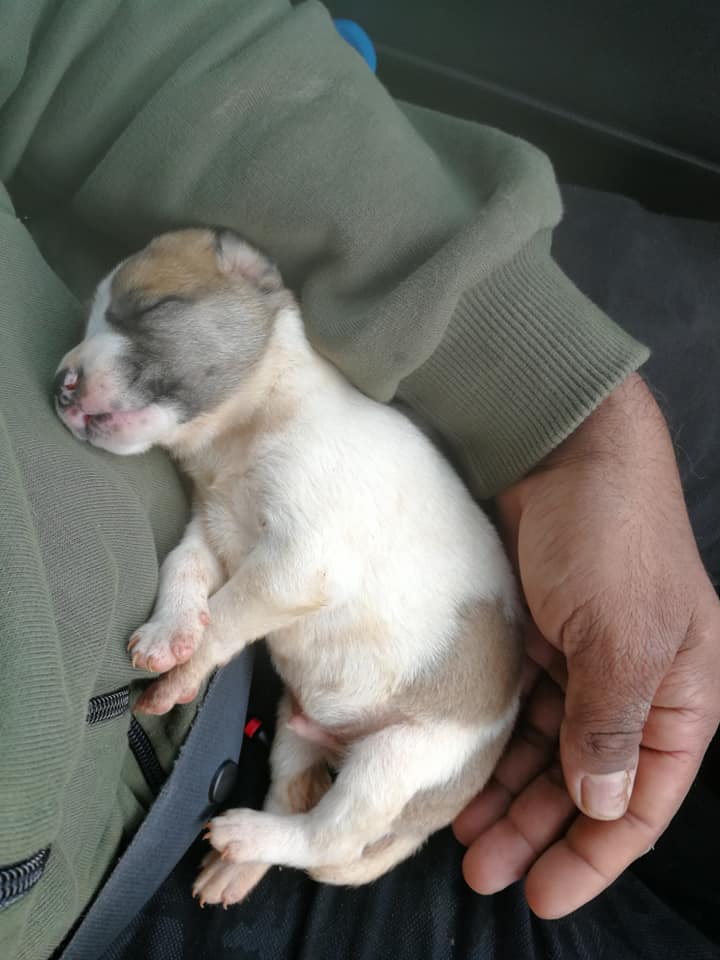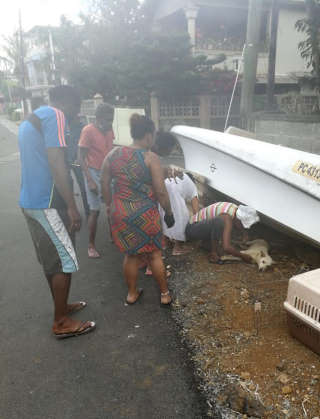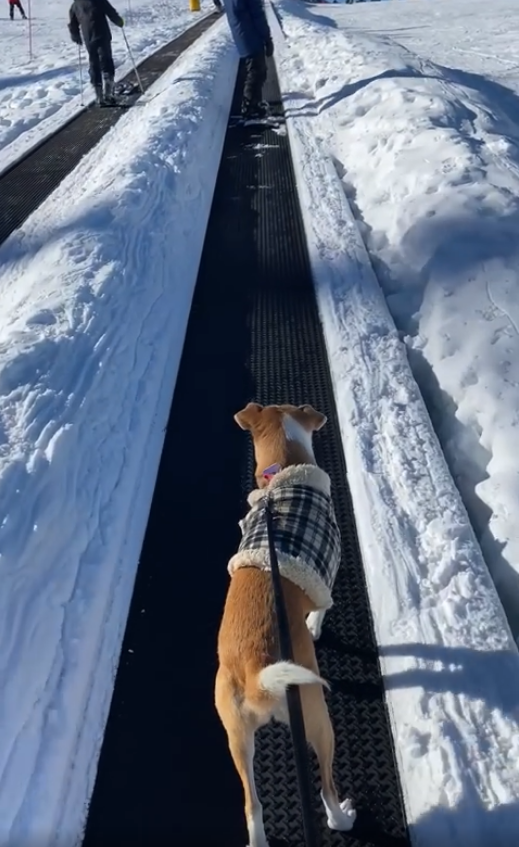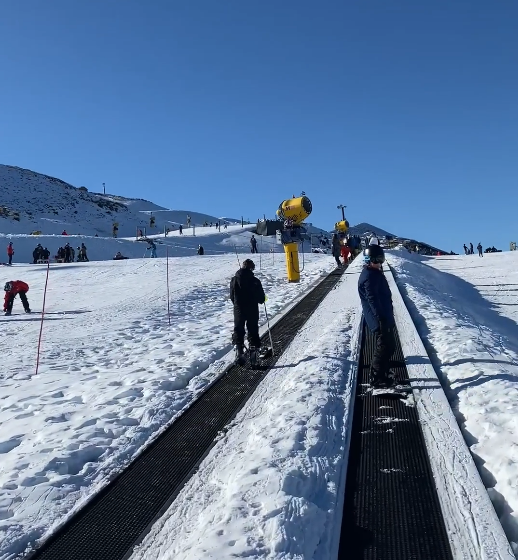 From Mauritian stray to NZ ski slopes, Georgette was a Mauritian street dog adopted by the Boyd family when they lived here.
She is now jet setting around the world with her family... way to go Georgette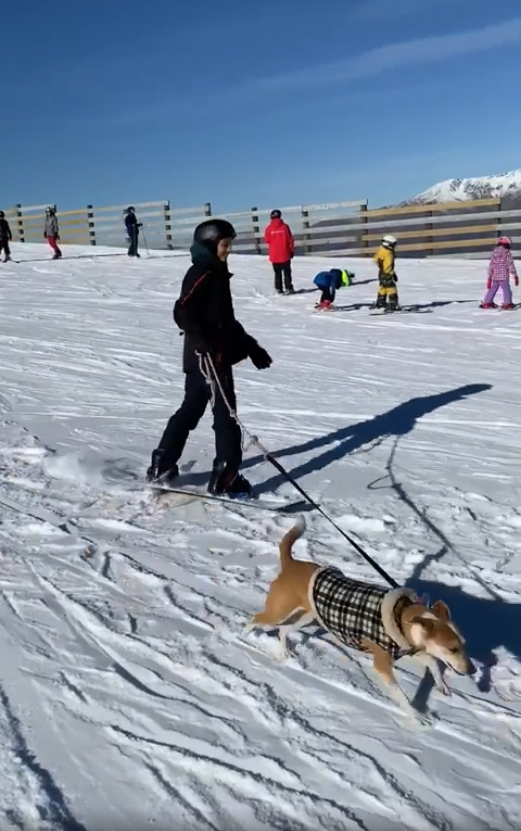 Meet Samba
"Samba ti ene chien ki ti p rest dans Zone Industrielle a Coromandel, gardien ti p done li manger tou le jours, van labatoire li chien ti p passe par laba preskE tou le jours e Aurelie Nanette Geffroy ti p peur tention banla ramasse li, li ti post lor Facebook pou rod so maitre ou si kiken interesser pou adopter Samba, ene madam ti interesser pou prend li, Aurelie ti amen Samba cot li entre temps mais madam la jamais ti vine de l'avant, finalement zot ine acheter so banne zouzou e zot ine adopter li, Samba ene toutou ki bien reconaissant, li pa choisir manger e li content presence so nouvo famille."
Thanks a lot Aurelie and family for helping Samba.
Do good and good will come to you.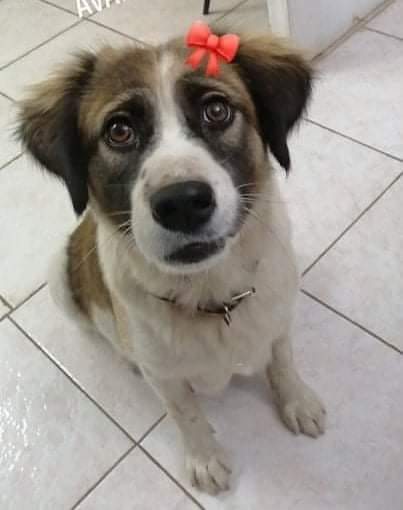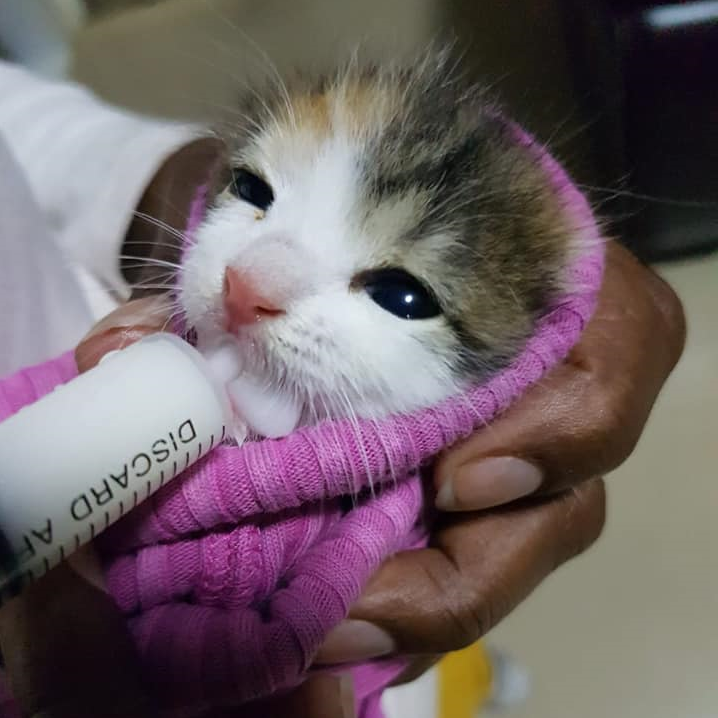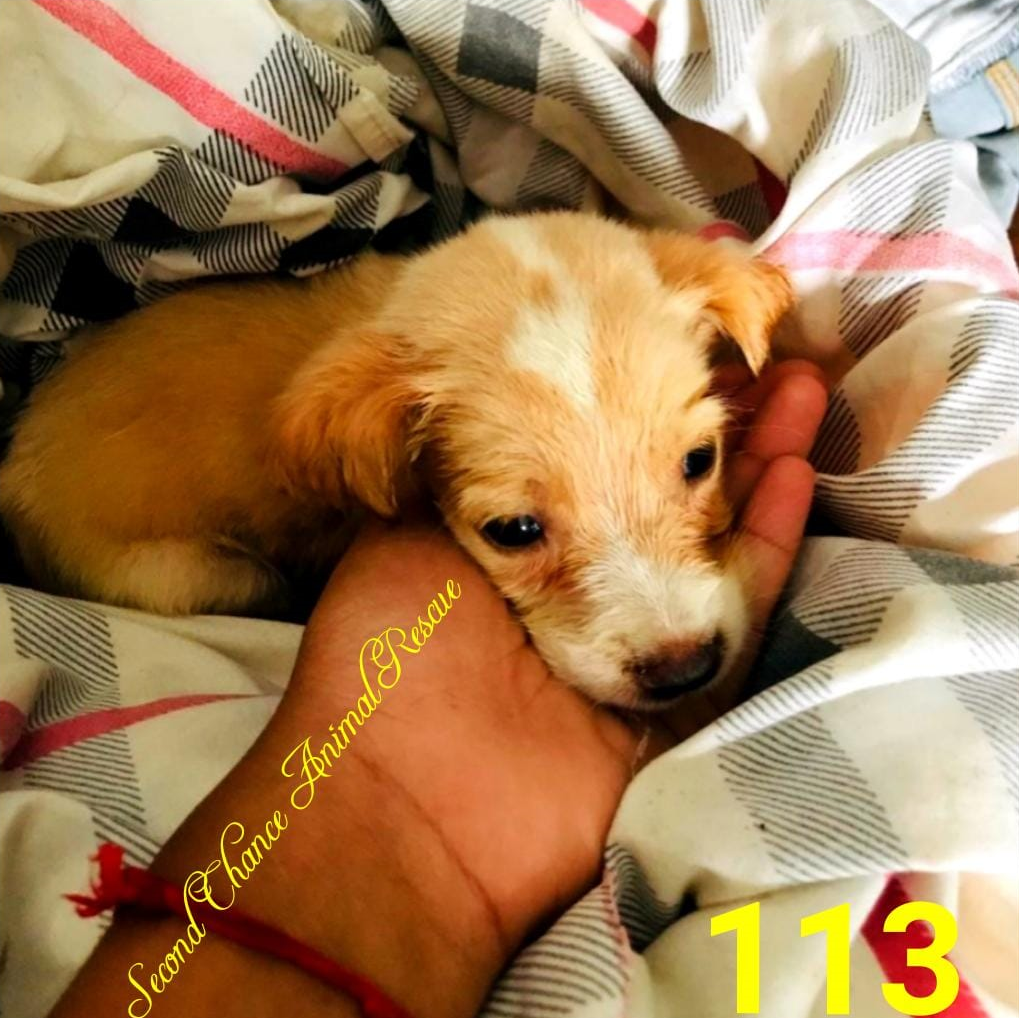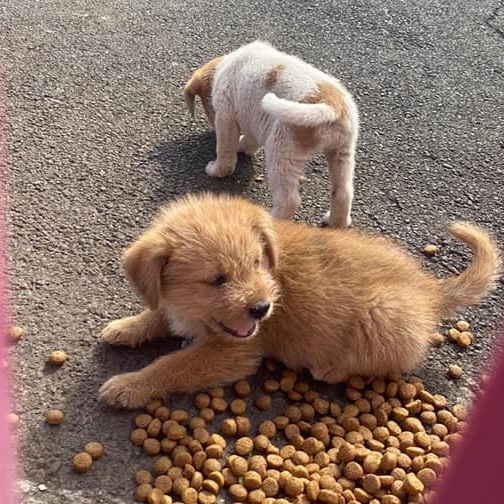 Want to support us? Become a
volunteer